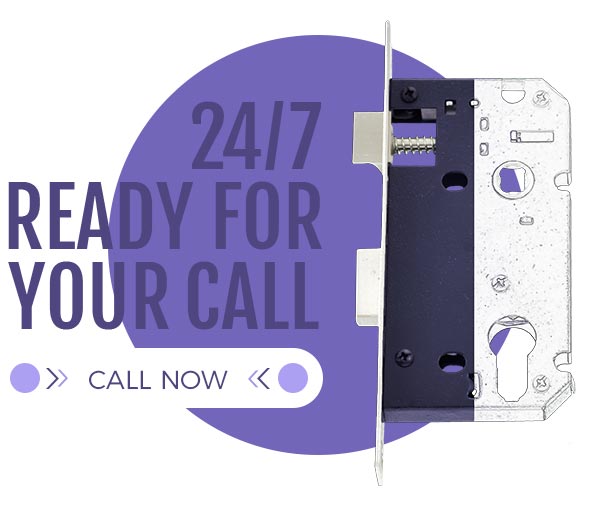 Residential Locksmith
San Bernardino Locksmith is one of the fastest growing locksmith companies in America. We use cutting-edge computer technology to provide instantaneous products and 24-hour emergency service for your home.
Using the latest technology in manufacturing and design with the established tradition of engineering excellence, Schlage continues to exceed the industry standards for quality and security. Schlage door locks make a great first impression, starting at the front door and continuing throughout the house, while offering the best security a homeowner can buy.
San Bernardino Locksmith is a well established company that provides top quality locksmith service to all customers. Locksmith San Bernardino hires qualified technicians that are ready to serve you with a wide variety of locksmith and security solutions at an affordable price and we guarantee complete satisfaction.
During these uncertain times, your family's safety and the protection of your home have never been more important. At Locksmith San Bernardino we provide you with locksmith and security solutions to help defend your family against the threat of home invasion, burglary and forced entry.
Remember home invasion is like the residential form of an automobile carjacking and it's on the rise today. Please check out Locksmith San Bernardino's website for more information on our products and services that we offer.
Is Your Home Safe and Secure?
Home security is a critical concern for any homeowner. You can do more to insure the safety of your family and your valuables. Here are some tips to help you do a safety inventory on your home:
Lock your doors and windows
Have a night light
Trim trees, hedges and bushes
Install and alarm system
Consider a monitored home alarm system
Never will you get an answering service or a recording.
You'll always talk with us live at San Bernardino Locksmith
Call San Bernardino Locksmith at 909-708-4355 24 hours a day, 7 days a week, 365 days a year for a free evaluation.