24/7 AVAILABILITY
HONEST PRICING
FAST RESPONSE TIME
CUSTOMER SATISFACTION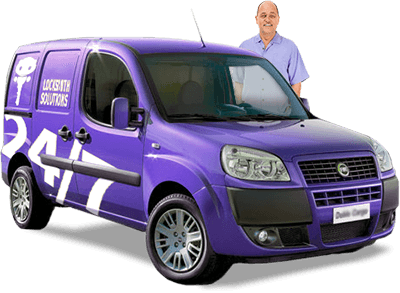 San Bernardino Locksmith
24/7 Locksmiths in Grand Terrace
We are servicing the greater San Bernardino California area.
Call 909-708-4355 for locksmith service.
Services We Provide:
Alarms Systems
CCTV
Intercom Systems
Phone Systems
Access Control
Our Mission
To be the number one locksmith's in the San Bernardino area, and being the service, and solutions provider in San Bernardino by exceeding customers' expectations through superior service delivery, world class talent and applied technological innovation, making San Bernardino Locksmith the most profitable business.
Providing an optimal safety solution customized at a price each of our varied clients can afford makes San Bernardino Locksmith the vendor of choice for the ultimate protection for your home or business. All of our security technicians are certified locksmiths who bring a wealth of knowledge and experience with all types of products and services.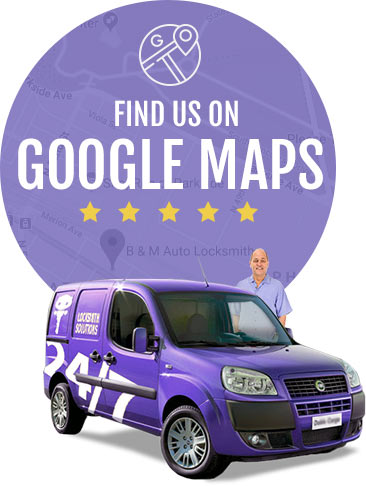 Our Vision
We will become the locksmith most trusted to provide customers the best quality systems, services and solutions to protect the things they value most.
Our Success: We will be the team that meets its performance objectives every time, every way with no excuses, no exceptions.
When You Choose San Bernardino Locksmith You Are in Good Company
You can rely on San Bernardino Locksmith the #1 Locksmith Company in San Bernardino. Locksmith San Bernardino is helping protect your home and family, 24hours a day, 7 days a week.
At San Bernardino Locksmith, we're the security experts that you can trust. And we'd like to share some of our knowledge with you on securing your home & family.
Keeping Your Home and Family Safe and Secure
Make sure all outside doors to your house have keyed knob sets and deadbolt locks.
The deadbolt locks on your doors should have high-security features such as interlocking chassis and full one-inch throws.
Always lock the doors when you leave the house and when you return.
Use security bars for added security on sliding patio doors and entry doors.
Secure garage and shed doors, and gate latches, with pin-tumbler, laminated padlocks.
If you're not sure which home security products are right for you, please check out our website for more information.
We are a licensed, bonded and insured locksmith company that will solve all your locksmith needs for residential, commercial and automotive. Offering the latest in security products along with cutting edge technology, we can tailor security designs for any budget. For your home, business, or automotive San Bernardino Locksmith is at your service 24/7.
Find our local locksmith near you:
Bloomington, Colton, Fontana, Glen Avon, Grand Terrace, Highland, Home Gardens, Loma Linda, Moreno Valley, Norco, Pedley, Redlands, Rialto, Riverside, Rubidoux, San Bernardino, Woodcrest, Yucaipa.
Our Customer Service
Whether you are in need a re-key for your Residential locks / Commercial locks or your need assistance with a lockout from a car locksmith, Locksmith San Bernardino provides specialized phone and online resources so you get prompt and accurate response to product or service inquiries. San Bernardino Locksmith is dedicated to providing our diverse customers with security solution that fit their unique needs. Our staff of company trained professionals is ready to help 24/7.
to get the best locksmith service available throughout San Bernardino Call 909-708-4355 Now!!